From Now, Screenshots will neither Video nor Photo, make it direct GIF Animation.
Today, I will show you a funny thing. So, don't waste your time and watch it.
Today, I will show you how will you take screenshots of anything as a photo? Now, you may tell me that is it any learning thing? You can do it by "Snipping Tool". Yes, I know it. But, which I will show you that it is an animated photo.
Let's have a look that how do you do it?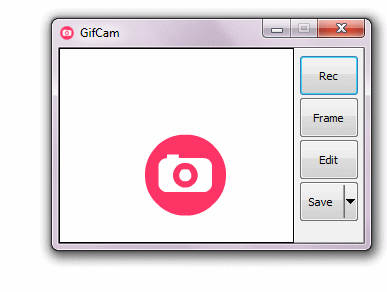 First of all, download this software from the below link:
Now unzip the file and open it.
# Now, click on the Record button in where you will take the screenshots. Now, move the software.
# Then stop it and save it.
# Open the photo and watch that your photo has animated already.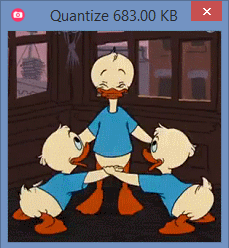 To get this kind of so many software, you click on this link: http://thementalclub.com/software
Related Articles:
Thank You!
Read More