Business travelers spend a greater part of their working time not in the office, so it's not surprising that they are the most active users of mobile applications. According to PhoCus Wright, 95% of business travelers in the United States have a smartphone, while comScore reports that each third owner of such a device makes flight, rental car, or hotel room reservations by using apps on his or her gadget.
Yes, smartphones make a traveler's life much easier. For example, you are planning a business road trip to Las Vegas and want to diversify it with a visit to nearby natural sights. You will quickly reserve Vegas Jeep rental for your special needs with your smartphone.
With many useful mobile applications, you will make your business trip easy and productive. Here are the ones that deserve special mention:
Award Wallet 
Award Wallet helps you collect bonus cards in one place. With this application, you will always have access to all your loyalty programs from airlines and hotels to bonus programs for cafes, shops, and gas stations. For this, you need to allow the application access to all personal accounts of your bonus programs. 
But there's one thing: this application is rather informative – it shows how your balance is changing, reminds you when bonuses will expire and what special offers are available to you. In order to use miles and points, you will have to enter your logins and passwords on the airlines' websites or provide your bonus card number in the store.
The app has its own benefits. You can draw up a travel plan and attach suitable bonuses to each point so that you don't forget to use them on the spot.
Rental24H
This car rental app provides vehicles in 30 thousand locations, operating in 175 countries. Available car rental classes include compact, economy, standard, full-size vehicles, SUVs, minivans, luxury, premium models, as well as passenger vans, convertibles, and exotic cars. This means you can choose the best rental car for your business trip. 
Rental24H aims to provide discount car rental services from the world's leading brands including Enterprise, Sixt, National, Alamo, Budget, Dollar, Hertz, Europcar, Thrifty, and others. The search engine allows you to see offers from all car rental companies on one page, giving you the ability to compare offers from different companies and choose the best deal.
MiFlight 
If you don't like walking around the airport while waiting for boarding, download this app: it estimates the time required for check-in. With MiFlight, you can calculate in advance the optimal arrival time so as not to miss your flight, even if the airport is congested. 
At the moment, the application stores data on the 100+ largest airports in the world, so you will surely find the one you need.
Maps.me
Maps.me will help you quickly find ATMs in the city and at the same time save Internet traffic, as it works offline. All you need to do is to download the map of the desired country or city in advance. The application provides the shortest route to the desired point and helps to find cafes, shops, banks, and public transport routes. 
On the map, you can put your own tags with personal comments and then share them with friends who will gather on the trip after you. You can categorize the tags, such as 'food', 'clothing', or 'gas stations', and color them in different colors for clarity.
Expensify 
The application helps to collect all information about business travel expenses. You just need to scan the receipts or enter the number of purchases manually. You can attach a bank card to the application, and then expenses will be calculated automatically. It's possible to choose different currencies. 
The application is convenient to use if you rent a car and go on toll roads. After turning on GPS Location on your smartphone, it can automatically calculate how much the trip cost. At the end of the trip, the application will collect all expenses in one report and send it to you via email. Expensify is suitable not only for business trips, but also for leisure journeys.
LoungeBuddy 
Obtaining the required status to enter the VIP lounge of the airport is an expensive and time-consuming process. At the same time, during a long wait for connecting flights, you want to spend time in comfort, and not be content with uncomfortable benches. 
The LoungeBuddy app allows you to enter airport business lounges when you want to relax in comfort, even without having enough miles in airline loyalty programs.
SeatGuru 
If you have a long flight, you should take care of choosing a good seat. So, you don't have to endure discomfort in the back and legs. You won't get even more tired before an important business meeting. This app will help you choose the perfect boarding seat in advance after viewing photos: it contains images of the cabins of 140 airlines.
Plus, SeatGuru will send you real-time flight status alerts. It will inform you about the delay or cancellation, and will also allow you to be in time for check-in.
ClassPass
Do you want to follow the usual rhythm of life and keep fit even during business trips? Not every hotel has gyms, so fitness enthusiasts have to look for other options. ClassPass searches for fitness centers near you. 
Having issued a general subscription in the application, you can train in partner studios in many cities of the world by choosing the type of training you like.
Slack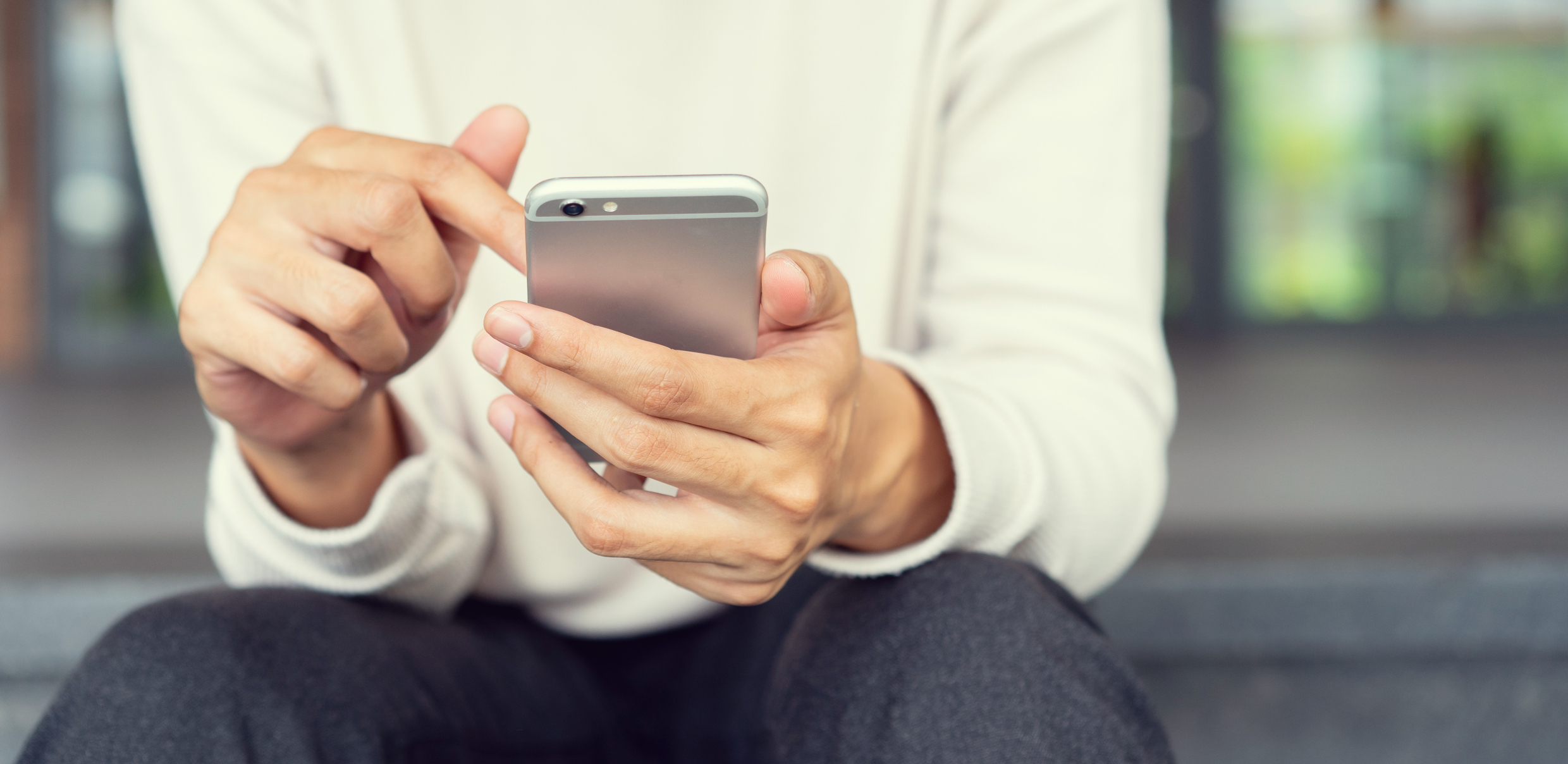 Effective communication with colleagues at a distance is a common problem. Skype is more suitable for calls than for messaging, and exchanging a large number of emails is not always convenient due to a busy work schedule. 
Using Slack for quick communication will be a great solution. This corporate messenger has a structured interface with information divided by channels. You can easily communicate in groups, while sharing documents and important files.
It allows you to transfer all work communication from email and social networks into Slack. So, you can use all other messengers only for personal needs.